What is Ashwagandha and Why it can Help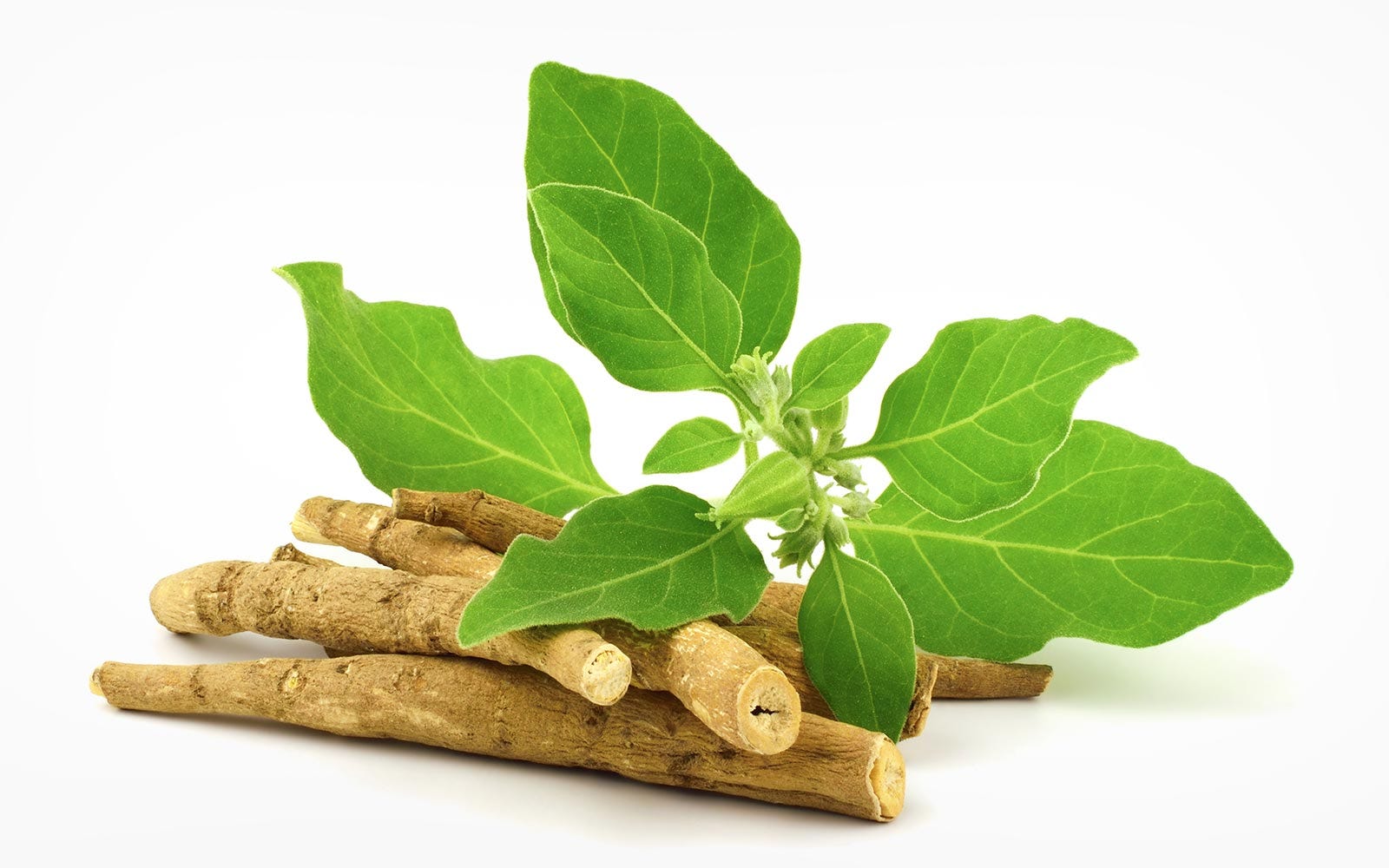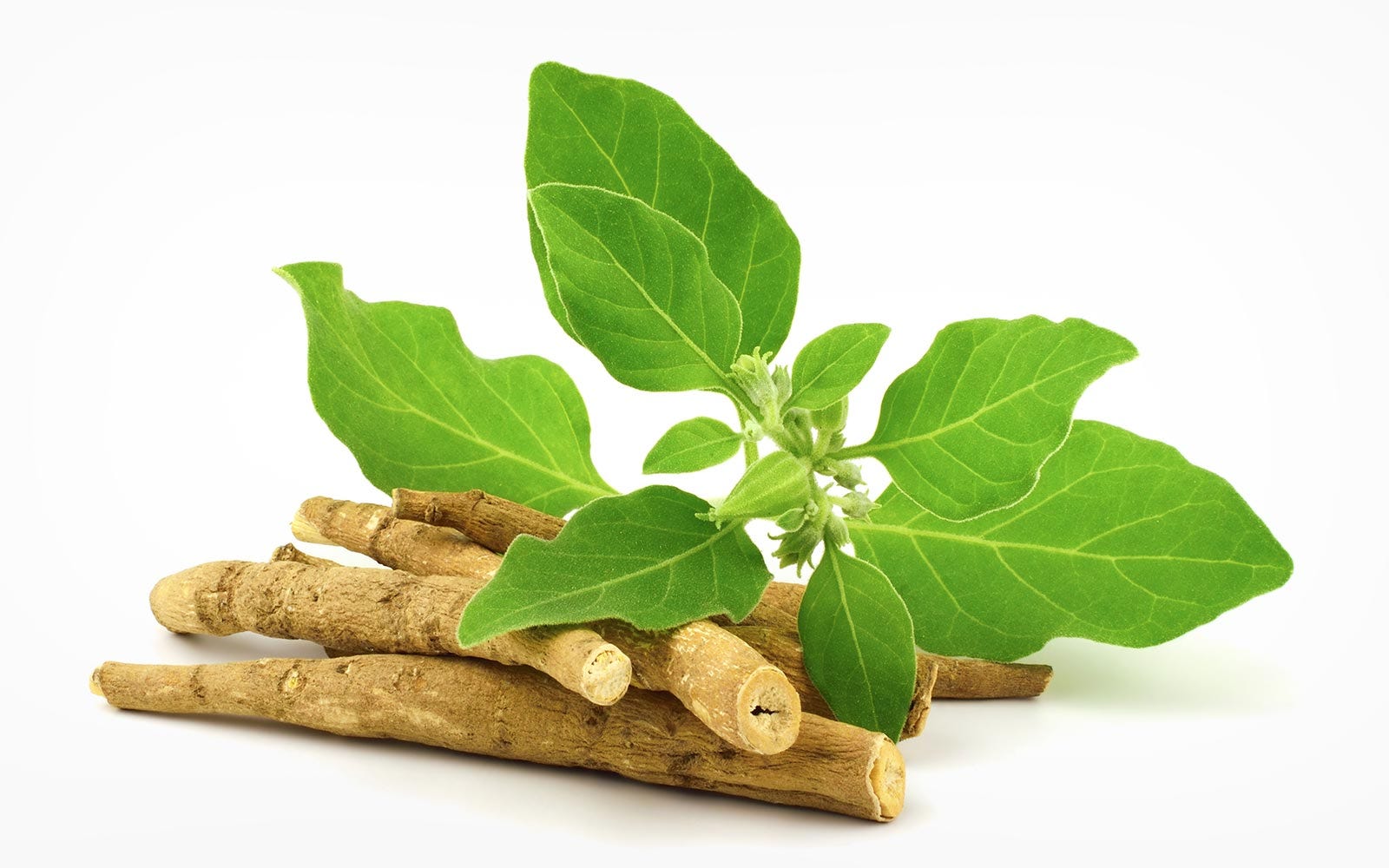 How does Ashwagandha work?
Different parts of the ashwagandha plant contain biologically active chemical compounds including alkaloids, steroidal lactones (including withanolides and withanolide glycosides), and saponins that are responsible for ashwagandha's various effects on the body.
Benefits of Ashwagandha
Some of ashwagandha's potential health benefits include:
Relieves nervous tension


Supplementing with ashwagandha may be able to enhance the body's adaptation to stress, relieve symptoms of stress and help relieve nervous tension by helping to regulate the body's cortisol levels.

Aids relaxation


Ashwagandha may be able to help calm the mind, relieve irritability and assist mind relaxation.

Reduces sleeplessness and supports refreshing sleep


Supplementing with ashwagandha may help to relieve sleeplessness, reduce the time it takes to fall asleep, help improve sleep quality and promote deep sleep.

Reduce free radicals


Ashwagandha has antioxidant properties and may be able to reduce free radicals formed in the body.
History of Ashwagandha
Ashwagandha has been used for thousands of years in traditional Ayurvedic medicine, a system which originated in India more than three thousand years ago and is still widely practiced today. Nowadays, ashwagandha is widely used in modern health and wellness practices and is available in various forms including gummies, capsules and tablets.
Promensil Menopause Calm Ashwagandha Gummies helps calm body and mind, relieving nervous tension and helping to aid a more restful and refreshing sleep.
During menopause, many women experience restlessness, nervous tension and have difficulty getting as restful night's sleep. Promensil Menopause Calm Ashwagandha Gummies support general health and wellbeing by helping to relax, restore and unwind. 
To help relieve nervous tension and sleeplessness, take one Promensil Menopause Calm gummy in the morning and two in the evening. 
Always read the label and follow the directions for use.


Click here to learn more About Menopause